Rooted in Stockholm and Kalmar, GoJo Advokatbyrå provides business law advice to companies and enterprises all over Sweden.
GoJo Advokatbyrå gives legal advice and assistance in all areas of business law, with particular focus on dispute resolution, public procurement law, contract law and regulatory issues.
As an independent law firm with an extensive network, GoJo Advokatbyrå can offer consultation with leading experts in Sweden and abroad within every possible aspect of law. If and when needed, such cooperation is tailored to each situation, ensuring the best and most cost effective solution for the client.

GoJo Advokatbyrå primarily assists small and midsized businesses who turn outside for legal advice, but is also consulted by in-house legal departments of large corporations.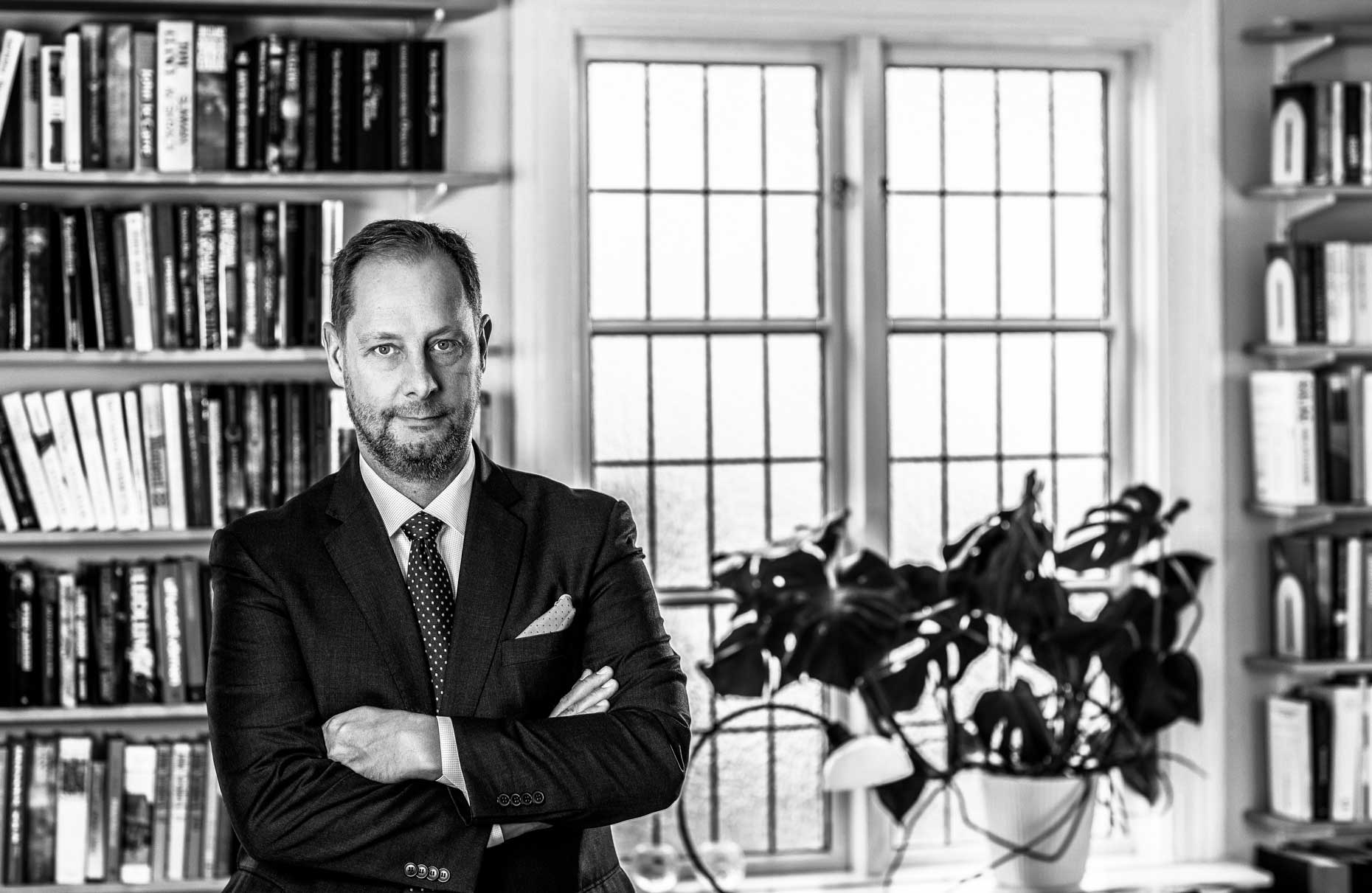 Göran Johansson has more than twenty years of experience from private law practice. He worked for nine years at one of Sweden's leading business law firms (Gernandt & Danielsson, www.gda.se). The next four years he spent as in-house counsel with Telenor Sverige AB (www.telenor.se), in charge of their regulatory disputes and proceedings. Subsequently, he worked five years at the Stockholm office of one of the world's largest international law firms (Eversheds, www.eversheds.com).
Göran Johansson's experience covers most types of matters handled at a business law firm. He primarily focuses on dispute resolution, public procurement, contract law and regulatory issues.
Disputes handled by Göran Johansson cover a broad legal spectrum including public procurement, corporate hijacking, research misconduct, the Electronic Communications Act, (termination fees, access, SMP-assessments and more), share purchase agreements, insurance brokerage, redemption of minority shares, employees' agency issues, construction law, penalty interest issues, credit insurance, building permits, shareholders agreements and co-ownership agreements.
Göran Johansson maintains and builds long term relationships with clients, by providing first class and cost efficient advice and making use of his broad experience and large networks of experts.
Career
GoJo Advokatbyrå 2016-
Eversheds Sutherland 2011-2016
Telenor Sverige 2006-2011
Gernandt & Danielsson 1997-2006
Nordea Koncernstab Juridik (secondment) 2000
Helsingborgs tingsrätt 1995-1997
English translation Johan Englund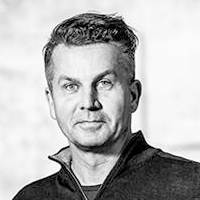 "Göran Johansson has been a real factor in the powerful growth of Hansa Bygg during the last few years. He turns my ideas into amazing law, and together we have landed contracts for several large public construction projects, including the new fire station in Kalmar. His experience and judgment give invaluable support to my daily operations."
Mikael Åhlund
CEO and owner of Hansa Bygg Förvaltning AB (turnover 378 MSEK, 93 employees 2018), www.hansabygg.se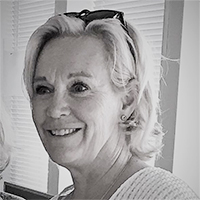 "We were recommended to turn to Göran Johansson for assistance in a matter that was critical to us. And through joint efforts, we were able to reach a truly satisfactory result. Göran Johansson guided us along, and we are very impressed by his ability to make the right choices all the way through."
Monika Hagman
VD Spiber Technologies AB. Spiber Technologies is a medical research company focused on spider silk protein, a substance with broad and multiple applications in the medical field.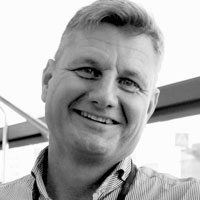 "Göran Johansson always does the work thoroughly and is fantastic to throw ideas at. One of the sharpest lawyers I have worked with."
Arjan Scherpenhuijzen
Regulatory and Compliance Expert at Telenor Sverige AB, www.telenor.se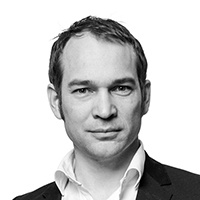 "Sometimes undesired things may happen, and on these occasions Göran Johansson has given invaluable support. He has helped us with speed and relentless energy, mostly in the area of corporate law. In addition, he has an impressive network with expertise always available."
Erik Jansson
IT Entrepreneur and co-founder of Heartpeace and Globalmouth, and others.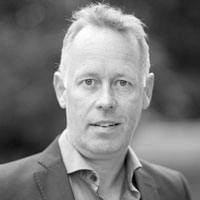 "The gaming and lottery business is undergoing rapid change in an uncertain regulatory environment. Göran Johansson's support is invaluable to us. He also helps with the international legal contacts we need."
Kenneth Arnström
Chairman of the Board, WeSpons AB, www.wespons.com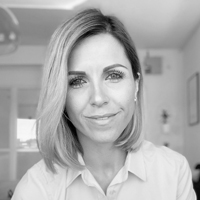 "We have been working with Göran Johansson for a few years now and feel comfortable. He keeps his promises, gives clear advice and can find answers to almost anything. I also appreciate greatly that he is so accessible."
Elma Åhlin Bilalovic
CEO Carpenter i Mälardalen AB (turnover 50,7 MSEK, 15 employees, 2018), www.carpenterhus.se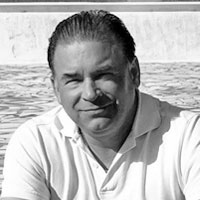 "Göran Johansson is a real wizard at public procurement law. He is also fast and reliable."
Urban Kemna
CEO and main owner at Aremo Group AB, www.aremo.se
phone: +46 (0) 8 36 20 50
mob: +46 (0) 70 286 35 63
goran@gojoadvokat.se
org. No. 559073-0635